Map, Directions To Crossroad Manor Apartments One or Two Bedroom Rentals
SPECIAL!
- Up to 1 month free rent on select units. Mention Code # 66. Click Here -
Our Brochure
People with foreclosure on record, no problem!
Spacious, Peaceful Lifestyles at a Reasonable Price
.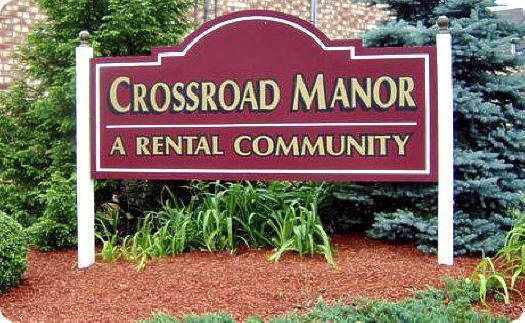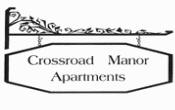 Experience the benefits our friendly, professional on site management team offers, including personalized attention and 24 hour on site emergency maintenance. We are here to focus on your individual needs. Enjoy Crossroads' exceptionally spacious apartments.
Our property is conveniently located near Rt. 9, walk to stores, houses of worship and public transportation. The beautiful grounds feature landscaped courtyards, newly remodeled swimming pool & baby pool.
Units include the following great amenities: free heat and water, air conditioner provided, cable ready and New laundry rooms. KOSHER KITCHENS Available! Rambam-Eruv (Mishna-Brurah)
153 E. Kennedy Boulevard, Apt. #3 | Lakewood, NJ 0870 | View Floor Plan | Telephone: (732) 364 - 6423 / (866) 675-1821



M.S.L. Rental Inquiry Form For The Crossroad Manor Apartments